Tips for Lawncare Pros Archives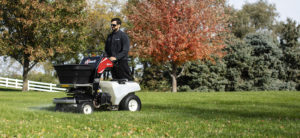 If you're considering adding services like this to your operations, you'll want to invest in equipment that is easy to operate and makes getting started a snap. Exmark's commercial stand-on ...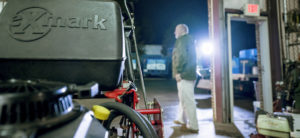 For most landscape professionals, December and January are slow months. If you live in one of those cold weather states, the good news is you have plenty of time before ...